Florida Security Consulting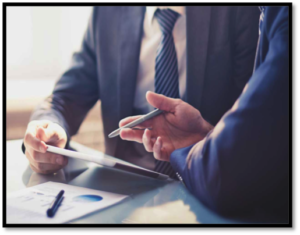 At Invictus, we provide security consulting services to clients seeking to secure their organization's assets. Our security consultants are available to design and plan security programs based on practical knowledge blended with the client's needs and desires.
Whether you need a risk management program to eliminate future liability claims or a potential business partner checked out on the other side of the world, Invictus is a perfect choice. What makes us different is that we look after our clients personally by providing our own highly trained and experienced personnel to implement those applications. We are with you from the beginning to the end, ensuring one seamless transaction.
INDEPENDENT AND PRUDENT DECISION MAKING
Independent security advice and recommendations that are not influenced by compensation or remuneration from security system manufacturers or system integrators.
Security recommendations that take into account and evaluate whether security systems or personnel are more cost-effective in meeting client security objectives.
Practical solutions based on foresight and extensive experience providing security assessments and recommendations to a diverse clientele.
Security Consulting Services
Create Request for Proposals 

Policy and procedure review and development

Security for Overseas Travel

Emergency Managment