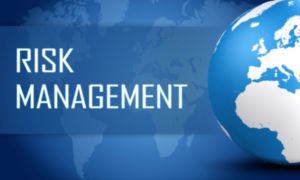 Invictus is a Certified Service Disabled Veteran Owned Small Business (SDVOSB) that was founded by Force Recon Marines who lead from the front and are committed to providing our client's superior, yet affordable quality security services. We are a leading provider of professional security services in the State of Florida presenting our clients with the best solutions to protect their assets, with countermeasures that are cost-effective and mitigate risk.
Our security consultants specialize in identifying threats and vulnerabilities and create customized security programs tailored to your organization's security requirements. Invictus is a Licensed Security and Private Investigations Agency, and Security Academy in the State of Florida.
In addition to providing an array of security services within the Continental United States; Invictus, in the recent years has provided security, training and mission support services in places such as the Philippines, Haiti, East Africa, South America, Dominican Republic, Hurricane Sandy and offshore along the Gulf Coast during the Deep-Water Horizon Gulf Oil Spill in Louisiana. Our client base includes the United States Federal Government, private philanthropic relief organizations, Fortune 500 businesses, and private organizations. Our team consists of veterans from U.S. Military Special Operations and former Law Enforcement, all who possess decades of real-world security experience.
We look forward to helping you assess your security requirements and finding the solutions that best fit your security needs.
We seek to establish a "Partnership" with our clients as their Trusted Security Advisors.
Security Services Request