Why Use Security Consultants?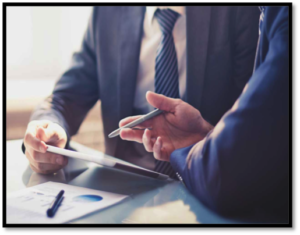 Invictus security consultants can help your organization create a secure environment through our security consulting services which include; risks and threat assessments, security surveys, security design, training, policy reviews, and security program development.
Security choices you make right now can prepare your organization's security for years to come. Our security consulting services allow you to feel more confident about the actions you take to protect your clients, employees, operations, facilities, and the organization's assets.
Our security consultants have combined decades of world experience advising private clients from commercial, residential, and government sectors. We can help you design a security program to create a safe and secure environment for your organization.
With today's threats and risks, there are physical, operational, and cyber components needed in order to completely protect property. By finding your security challenges and vulnerabilities, an Invictus Security specialist can help you prevent, plan for, and respond to today's threats.
Residential Consulting Brochure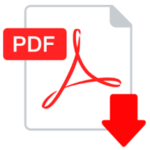 Commercial Consulting Brochure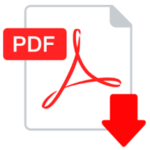 Security Consulting Services
Physical Security Design

Create Request for Proposals (Security Guards and Technology)

Policy and procedure review and development

Security for Overseas Travel

Emergency Managment