Background Investigations
Background Screening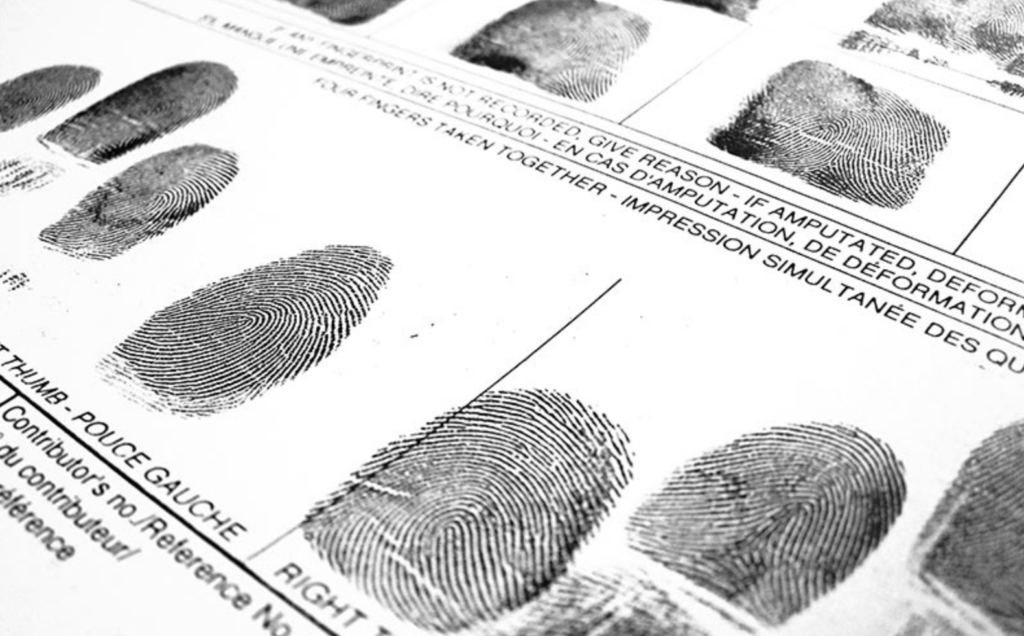 Most employers do not consider background Investigations as an option compared to an applicant job skills and experience when hiring, but an applicant's history can prove to be more significant if the wrong person is hired. During an interview, such a person can mislead even the most experienced Human Resource professional. Invictus investigators are experienced at uncovering facts that protect our clients from hiring would-be problems with in-depth background screenings of potential new hires. Even basic telephonic inquiries can include employment background screenings that incorporate professional experience, personal backgrounds, educational and military service.
Our National Criminal Background Check and Sex Offender Check is a comprehensive criminal check showing felonies, misdemeanors, sex offenses and more at the state and county level. We also include results from OFAC, OIG, and terrorist watchlists. Please see Coverage for details about the data provided.
With our connections to the nation's most powerful databases, we provide instant results. Companies rely on us every day to keep them informed and safe.
Professional Background Screening

Invictus investigations nationwide and global support allows us to conduct background checks on people from anywhere in the United States and the world. Our private investigators are both beneficial and efficient to our client's investigative requirements. Our investigators conduct each confidential background check discreetly to ensure and professional outcomes. Invictus wide range of investigative services allows our clients to adequately and cost-effectively obtain the background screenings that help protect their companies from liability. Invictus clients seek our investigative services to reduce the risk that comes from possible legal suits as a result of accepting and hiring potential criminals.
Comprehensive Tenant and Resident Screening

Invictus investigators assist our clients to reduce risk and increase their profitability through resident and tenant screening. We have access to information databases for resident screening data to include criminal and eviction records. Invictus is your best investigative option for tenant and resident screening background checks since we offer a customized service to identify quality tenants that will reduce evictions and protect owners from the liability of leasing to known criminals.
Thorough Employee Screening Background Checks

Our Investigation staff offers pre-employment background screening through a detailed screening of applicants and employees to reduce the potential risk of hiring the wrong candidates. Invictus investigative staff can efficiently help you circumvent the consequences of hiring an employee, an independent contractor with a criminal history that may pose a threat to your organization. Hiring qualified staff is crucial to the success of any company. Hiring a professional private investigator agency like Invictus to perform thorough employee background checks can be your greatest defense.
Background Checks & Screening

Invictus Investigation agency has access to credit reports, court records, motor vehicle reports, nationwide criminal records, business records as well as many other databases. We can support your business with a return on investment by mitigating your probability of hiring the wrong person and protecting against liability in negligent hiring lawsuits. Additionally, helping identify higher quality employees to reduce turnover expenses.
Call us for peace of mind. Call us for a background investigation today.