Physical Security Assessments for Condominiums, Country Clubs, and Gated Communities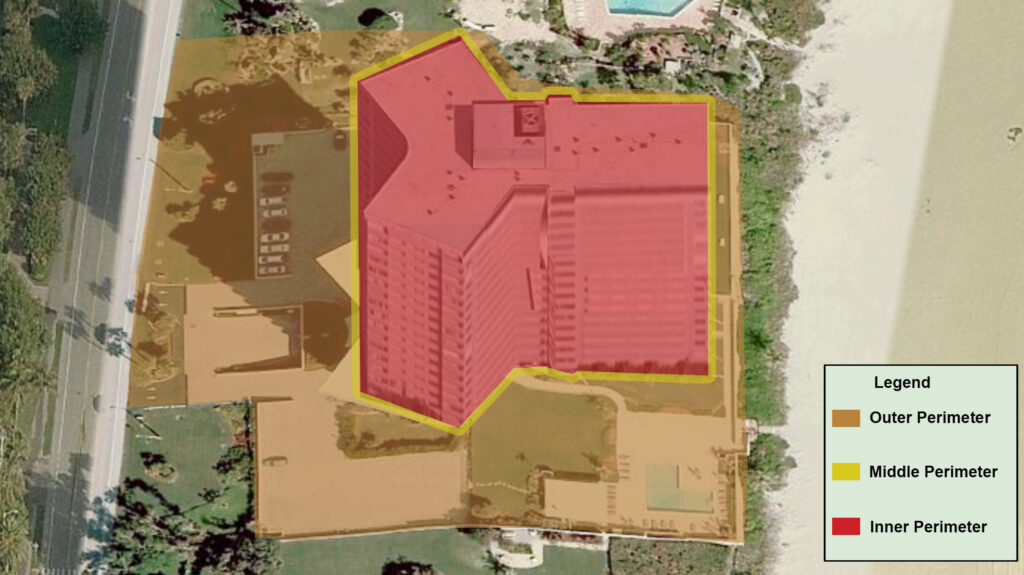 Having a Security Assessment for a Residential Community is important to know what level of security your property currently has, to evaluate vulnerabilities and to recommend security countermeasures.  A Safe and Secure Community is more than just having security officers at the front gate. The assets of your community include people, property, and it's reputation. The goal of any community should be to protect their assets from potential risks and liabilities.
Our security consultants determine safeguards to mitigate potential risks through physical security and crime prevention techniques to protect your community's assets. Our multi-disciplinary approach brings security experts to your service to identify measures of protection through layers of defense and assist your community in creating a Safe and Secure community.
We offer FREE consultations.
Residential Consulting Brochure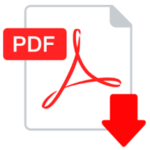 Physical Security Survey of your Property
Our Physical Security Consulting Services includes the following examination and review of:
Local crime statistics and crime trends
Losses, thefts and other security incidents that have occurred on the property.
Security risks that may exist in your neighborhood and adjacent properties.
Preparation of risk assessment that identifies and prioritizes your property's specific risks.
Security policies and procedures.
Security personnel, management and post orders
Physical security measures and their functions to include: Crime Prevention Through Environmental Design (CPTED), Physical Barriers and Site Hardening, Physical Entry and Access Control, Security Lighting, Intrusion Detection Systems (Alarms) Closed-Circuit Television, Technology, Visitor Management
Preparation of written Security Assessment Report that states consultant's opinion of existing security program and provides specific recommendations for security improvements at the property.
Presentation of Security Survey Report
Present the report to management and the community Board Association
Contact us today to schedule and an initial meeting with our Security Consultants for Security Assessments Residential Community 866-714-2326.
Residential Security Services
Security Survey's
Security Program Design
Create Security Procedures and Emergency Action Plans
Create Request for Proposals (Security Guard Services and Technology)
Community Crime Prevention Education and Training