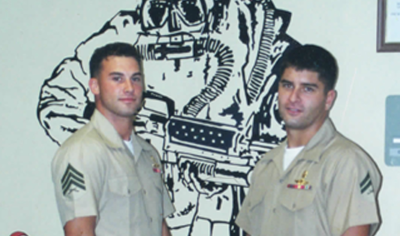 Invictus receives entrepreneurial grant for veterans
 

By Ashley D. Torres Web Producer- South Florida Business Journal

 
Invictus Invictus receives entrepreneurial grant for veterans from Veterans' Pathway to Business Success, an entrepreneurial grant program for Florida's Veterans who have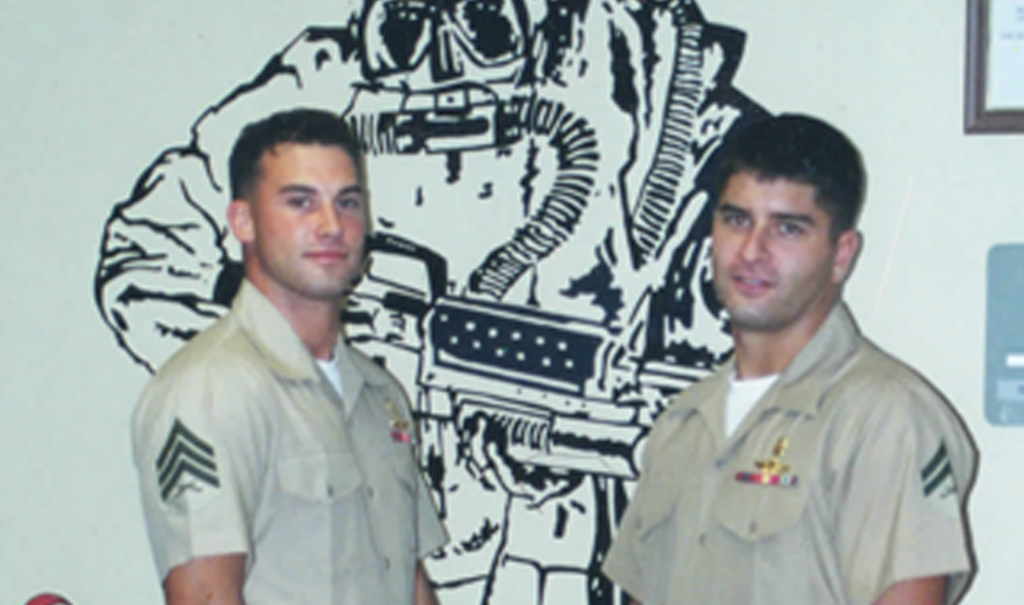 served in Afghanistan or Iraq after September 2001.
Two Iraq veterans, former U.S. Marines Patrick Miller and Phillip Noblin, founded the Boynton Beach-based security services firm. Invictus currently has 30 full-time employees in South Florida.
The company plans to use the grant for new equipment and an expansion of its training program, according to a spokesman. The expansion will enable Invictus to train more security staff so the business can continue to grow. A portion of the funds will also go toward remodeling to make better use of the company's existing office space.
Invictus has provided security, training and mission support services across the U.S. and in places such as Haiti, East Africa, South America and offshore along the Gulf Coast during the Deepwater Horizon Gulf Oil Spill in Louisiana. The company's client base includes the federal government, private philanthropic relief organizations Fortune 500 businesses and private individuals.
"Invictus is the first grant of 2013 and we have several more in the pipeline," Jerry Kramer, Founder and President of Veterans' Pathway, said in a statement. "We are actively reaching out to veterans across Florida to encourage them to learn more about the Veterans' Pathway grant program and how we can help them in their entrepreneurial efforts."