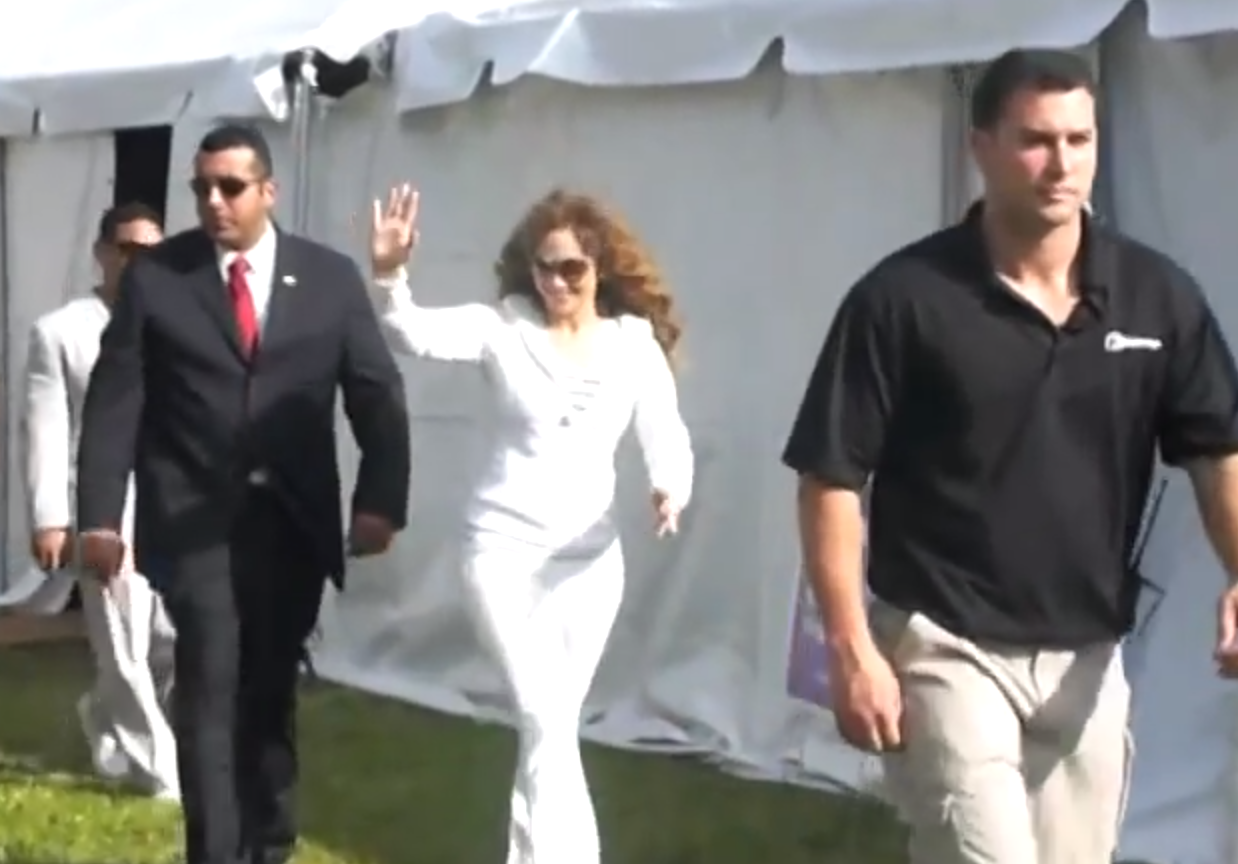 Florida Security
Florida Security
Invictus is the leading Florida Security provider for executive protection and security training services.  Invictus was founded by U.S. Special Operations Marines who bring leadership, professionalism and real world experience to the Florida Security industry.  Our company is a Certified Service Disabled Veteran Owned Small Business and help employ our returning Veterans seeking to gain employment in the Florida Security job market.  Invictus President currently serves and advises the State of Florida Division of Licensing as an appointed member of the Private Investigation, Recovery, and Security Advisory Council.
Florida Security Services
Security Training
Invictus is the first choice of local Florida Security Companies to train their security officers. Our security academy provides the highest quality of training in the industry, preparing our students to become security professionals.  We offer the unarmed & armed security classes, CPR Certifications and Nationwide Non-Lethal Training Certifications. Our Florida Security training programs are second to none and the top choice for the many of the local security providers seeking to hire security officers.
Executive Protection
Invictus provides professional executive protection services to business executives and celebrities who require a personal security to protect them and their family while in the State of Florida.  Our executive protection teams are all former Military Special Operations, Military Veterans and Law Enforcement professionals.  When you choose Invictus we will evaluate your potential threats and create a security plan that best fits the clients needs.
Security officers and security agencies serve in positions of trust. Unlicensed & untrained people or businesses not of good moral character are a threat to the public safety and welfare. The Florida security industry is regulated by the Division of Licensing to ensure the the public are professionally served and protected.