School Guardian Officer Program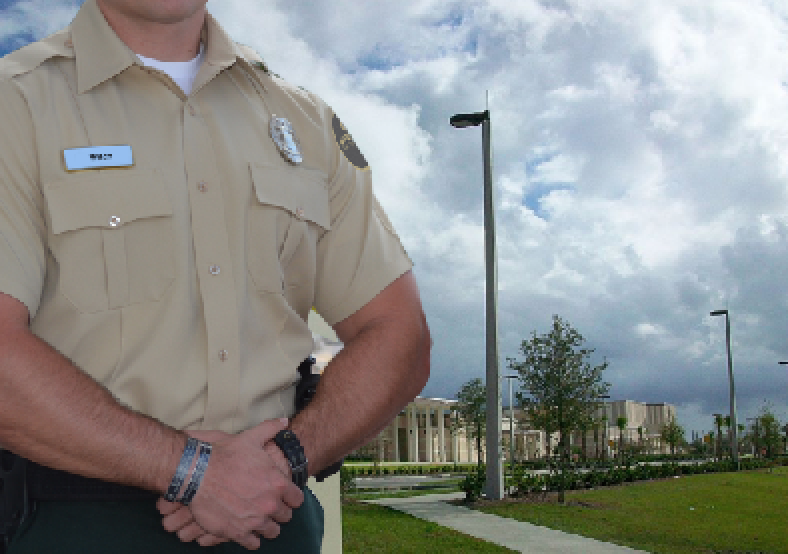 Our mission is to protect our community's most valuable assets, our children with through our School Security Officer program. Invictus family of security guard services (Invictus & SPERE) provides a full spectrum of protection services to mitigate today's threats with cost-effective counter-measures that better Secure our Schools. We provide physical security assessments, design customized security programs, design security technology systems, security guard services, and the conduct the best security training in the industry for school security officer's and the organization's staff. With today's threats, everyone must become a security sensor and work together to create Trip Wires that mitigate risks before they turn into a crisis. Contact us today for a Free Consultation and learn more about our school security officer program.
What we do
Standard of Care
Building customer relationships and experience 
Pro-Active response from management 
Security Training above and beyond the security industry standards
Recruitment, Vetting, and Training of candidates from the military and law enforcement backgrounds  
Can handpick the best candidates from our Security Training Academy's
Build quality security programs that integrate People, Procedures, and Technology
Threat Management
Social Media Investigations 
Public-Private Partnerships with local law enforcement
As a local small business, we go above and beyond for our customers and ensure we deliver the best working relationship within the industry. Invictus management team is comprised of Protection Professionals that are industry leaders and subject matter experts.
We seek to become your Trusted Security Advisors and work with our clients to build security programs that work for their organization's protection needs.
Fill out the form below for a Discount