Invictus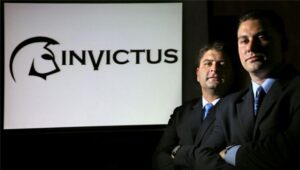 Invictus is a Florida based provider of Executive Protection, Mission Support Logistics, Disaster Response Security, Risk Assessments, Security Consulting and training services. Invictus, a Certified Service Disabled Veteran Owned Small Business, was founded by former United States Reconnaissance Marines who have carried military precision, focus, and discipline into the private security sector.
What sets us apart from other security service providers is our security programs and dedication to training. Invictus employs highly trained security personnel and instructor staff. Our customized security training programs exceed the State's requirements and prepares security officers to provide top quality professional security services.
Invictus incorporates core values of honor, courage and integrity into our daily business practices. This mantra is our blueprint for success. Invictus has the reach of a large scale organization, with the flexibility and customer service attributes of a small business.